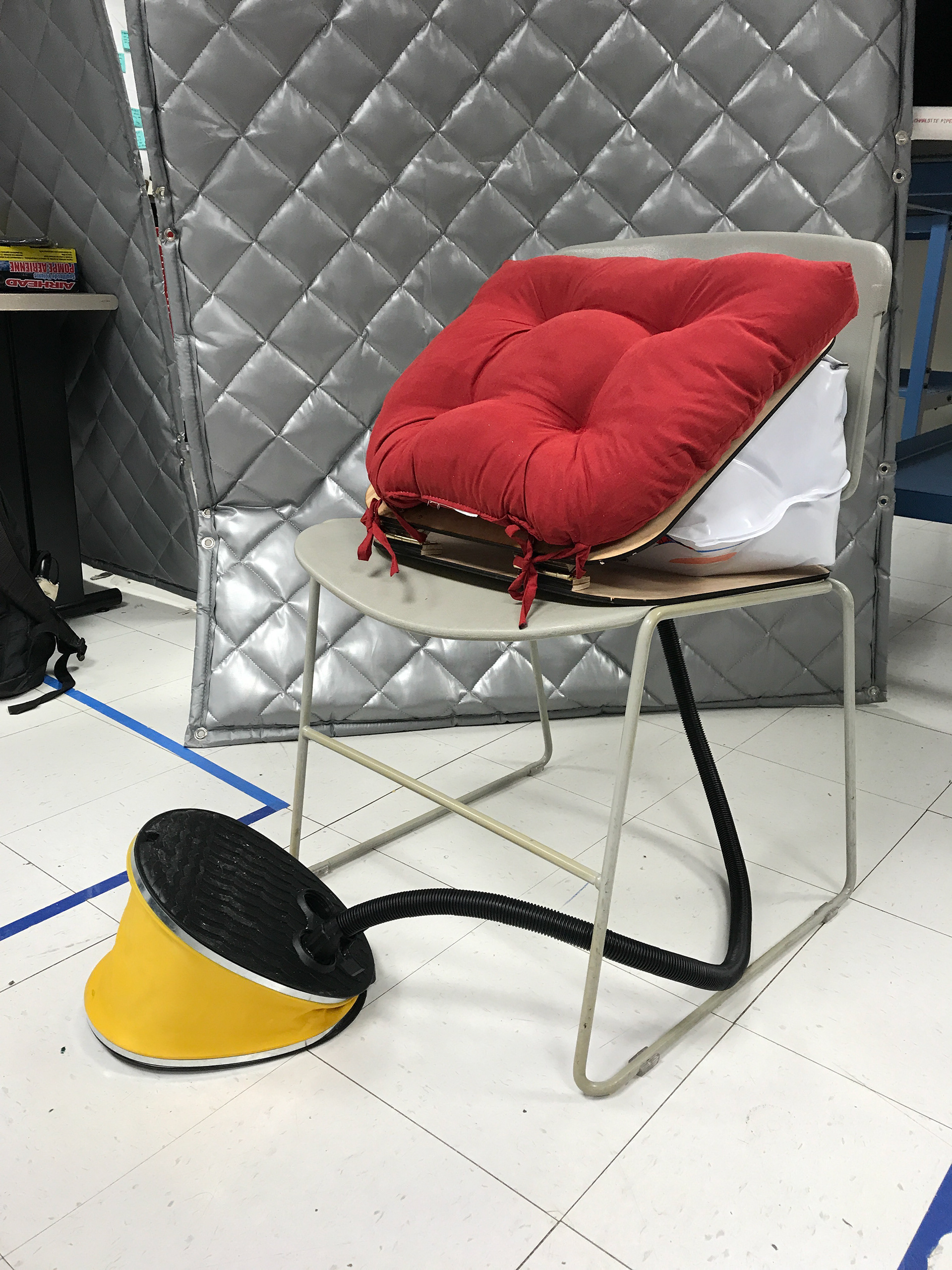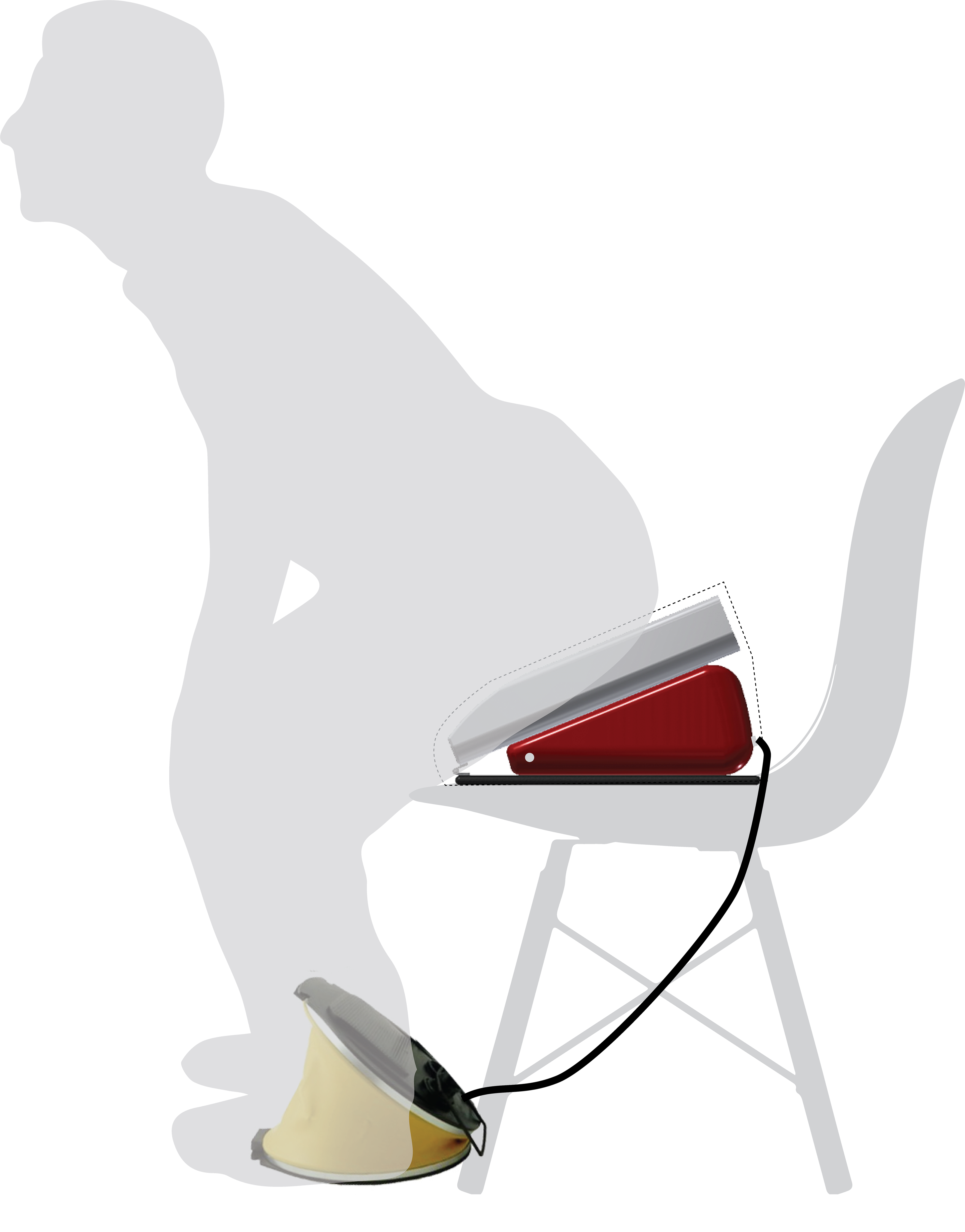 Cush Up
is a standing aid that helps people with weak joints and muscles easily stand from a seated position.
Fall 2017 // Designed with: Miteshkumar Ahir, Leslie Cheng, Jonathan Davidson, Greg Pon, Taylor Song


Empathy Fieldwork & Conceptualization
After being tasked to design a mechanical solution for a problem faced by elderly people, we interviewed elderly people in our families and in the local community and grouped the issues they dealt with into categories. One topic that stuck out was mobility, and the movements that are difficult, such as standing and sitting.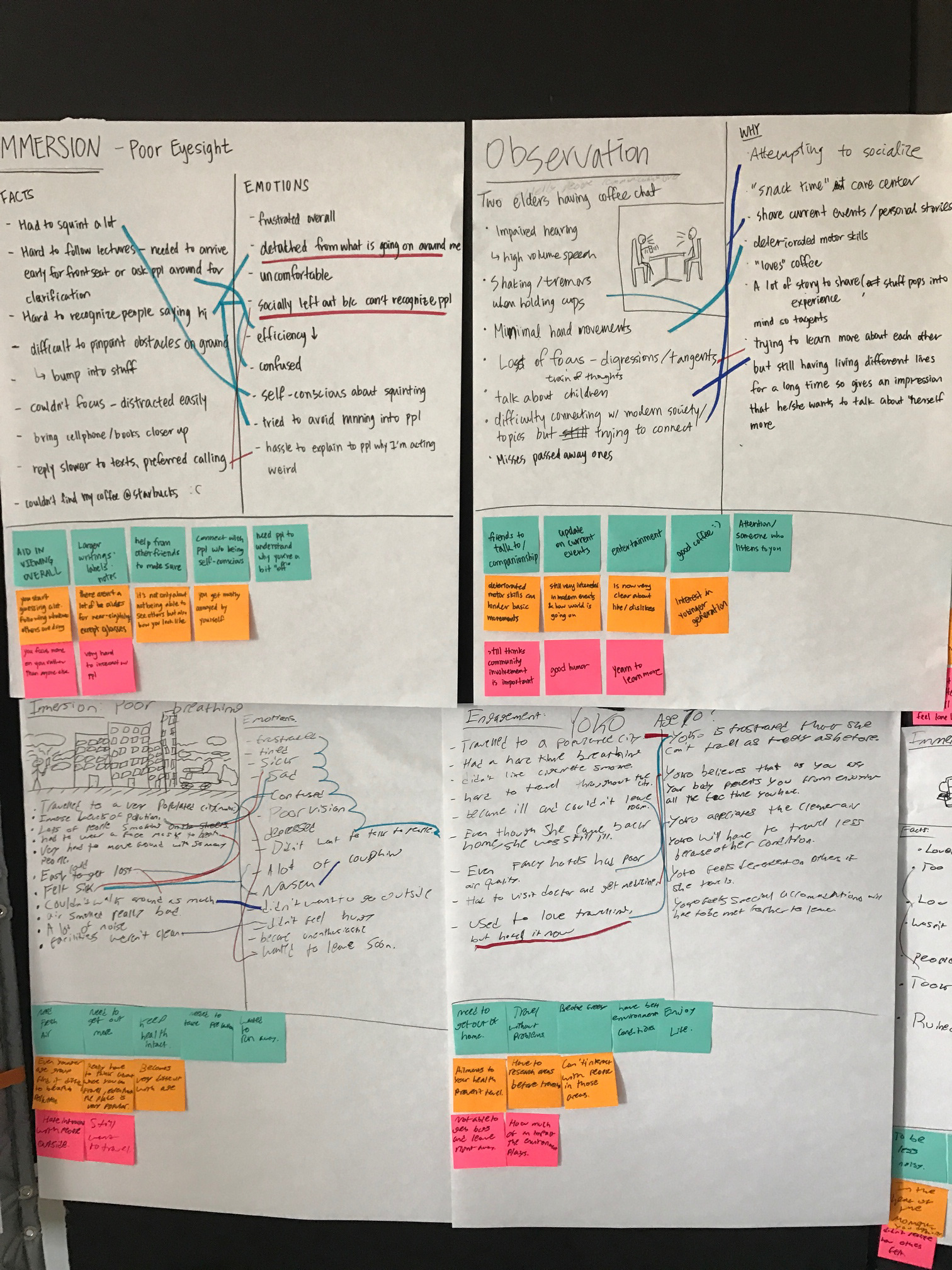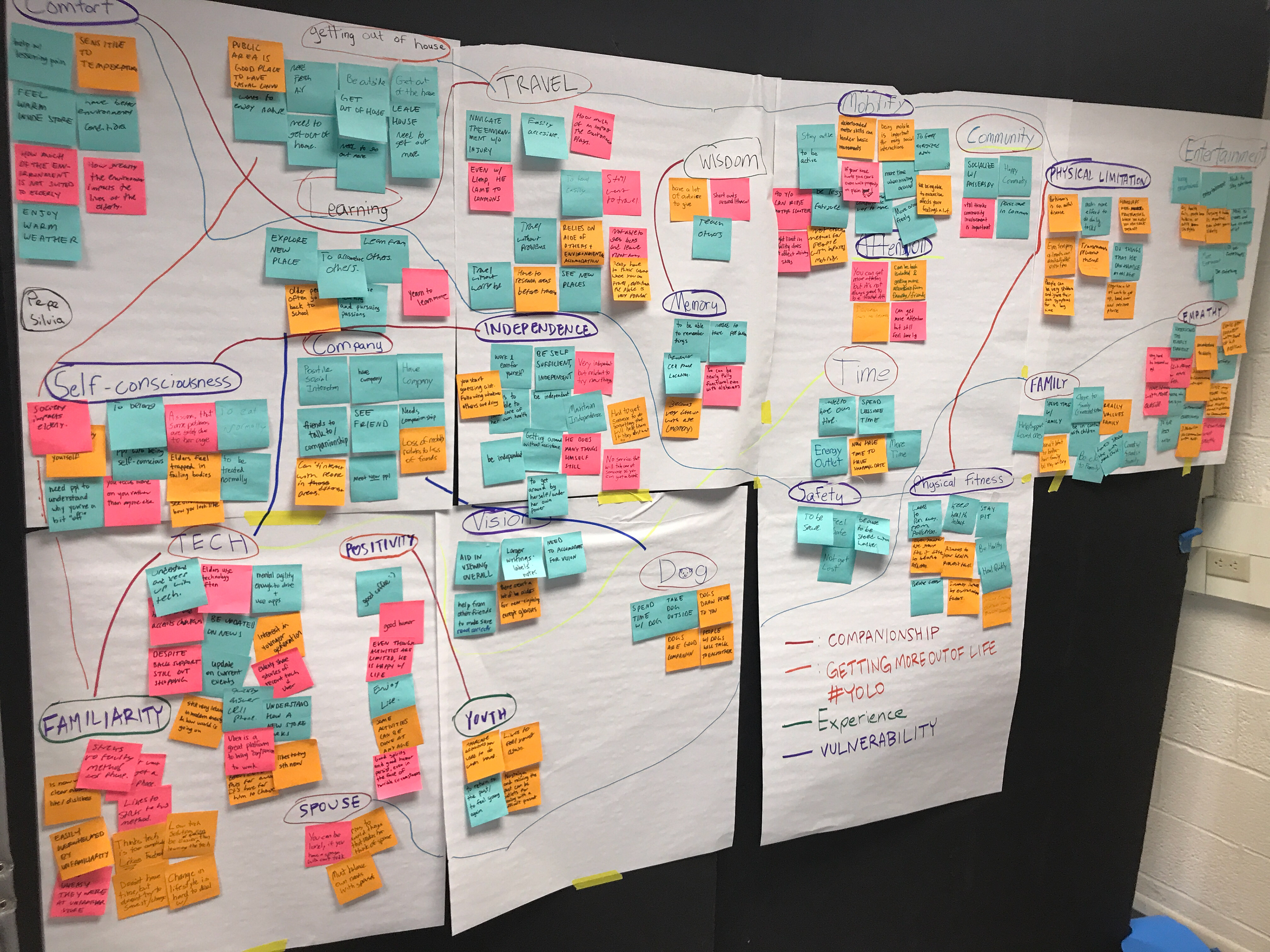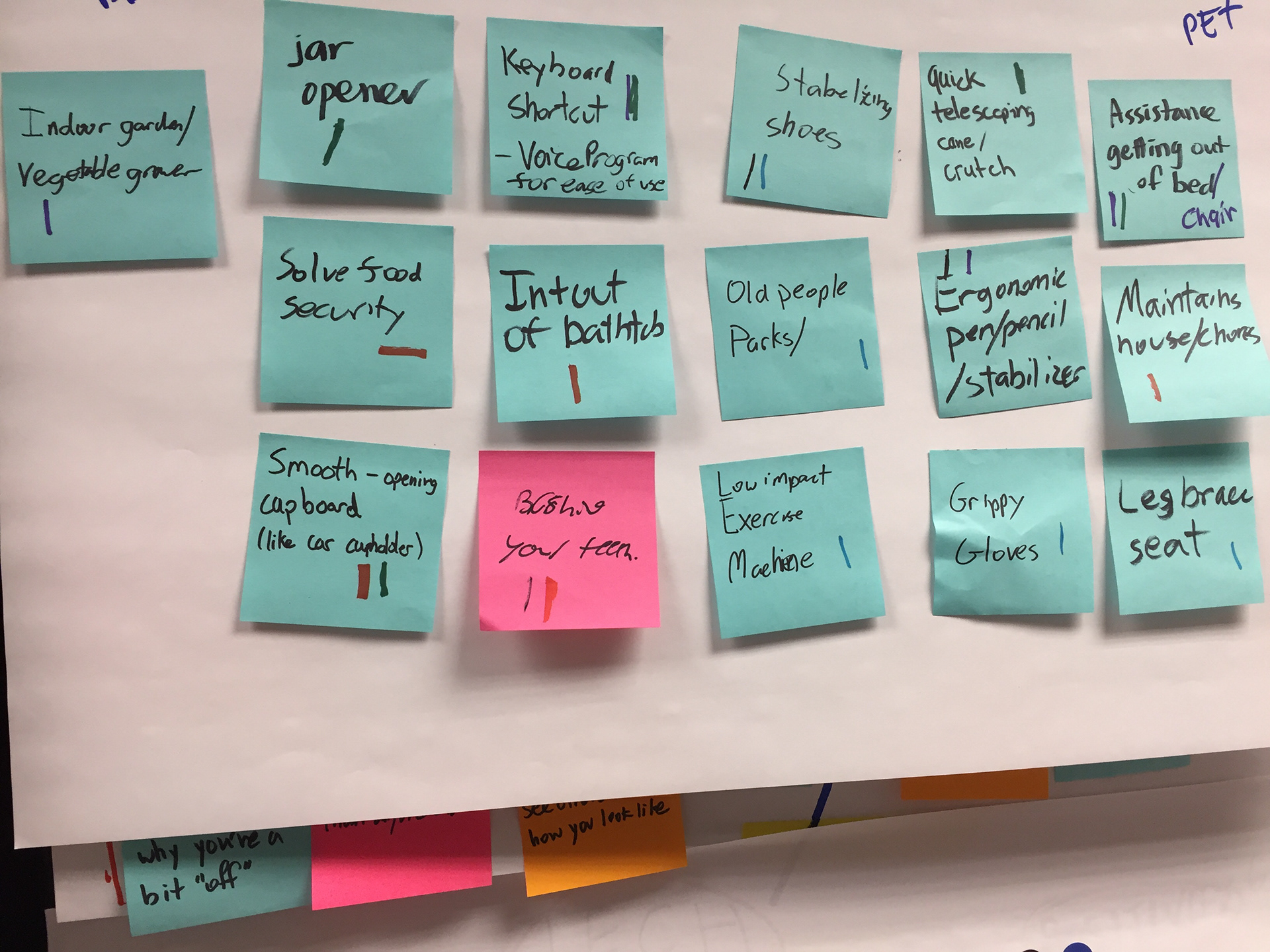 How can the movement from seated to standing be made easier?
We developed an idea of a standing aid that gives the user a boost up from their seat, "the cush up". Members of the local community emphasized the importance of
portability, ease of use, and stability
when using the device. 
Materials: foot powered bellows | thermosealed inflatable sled | lasercut plywood | brass hinges