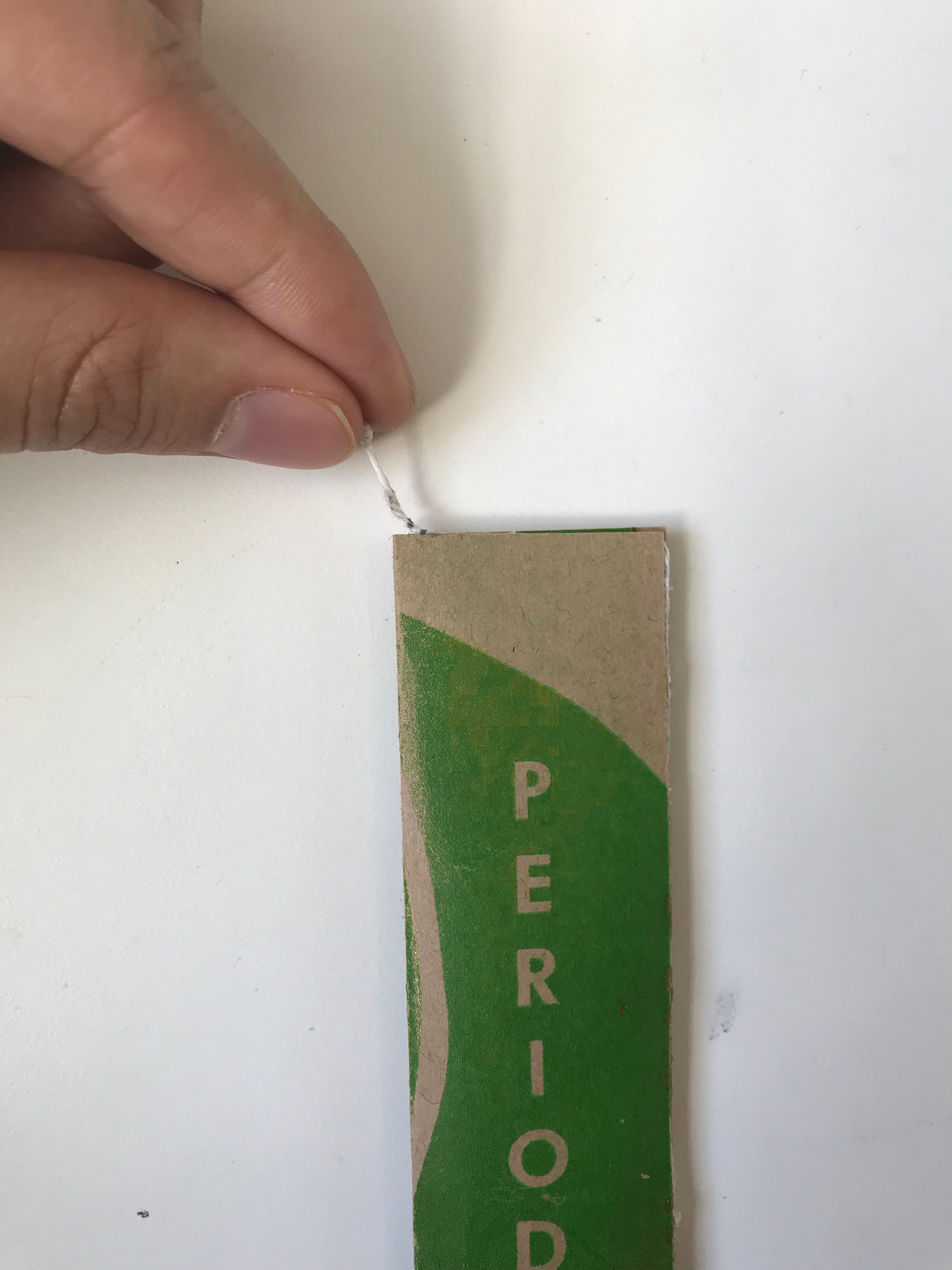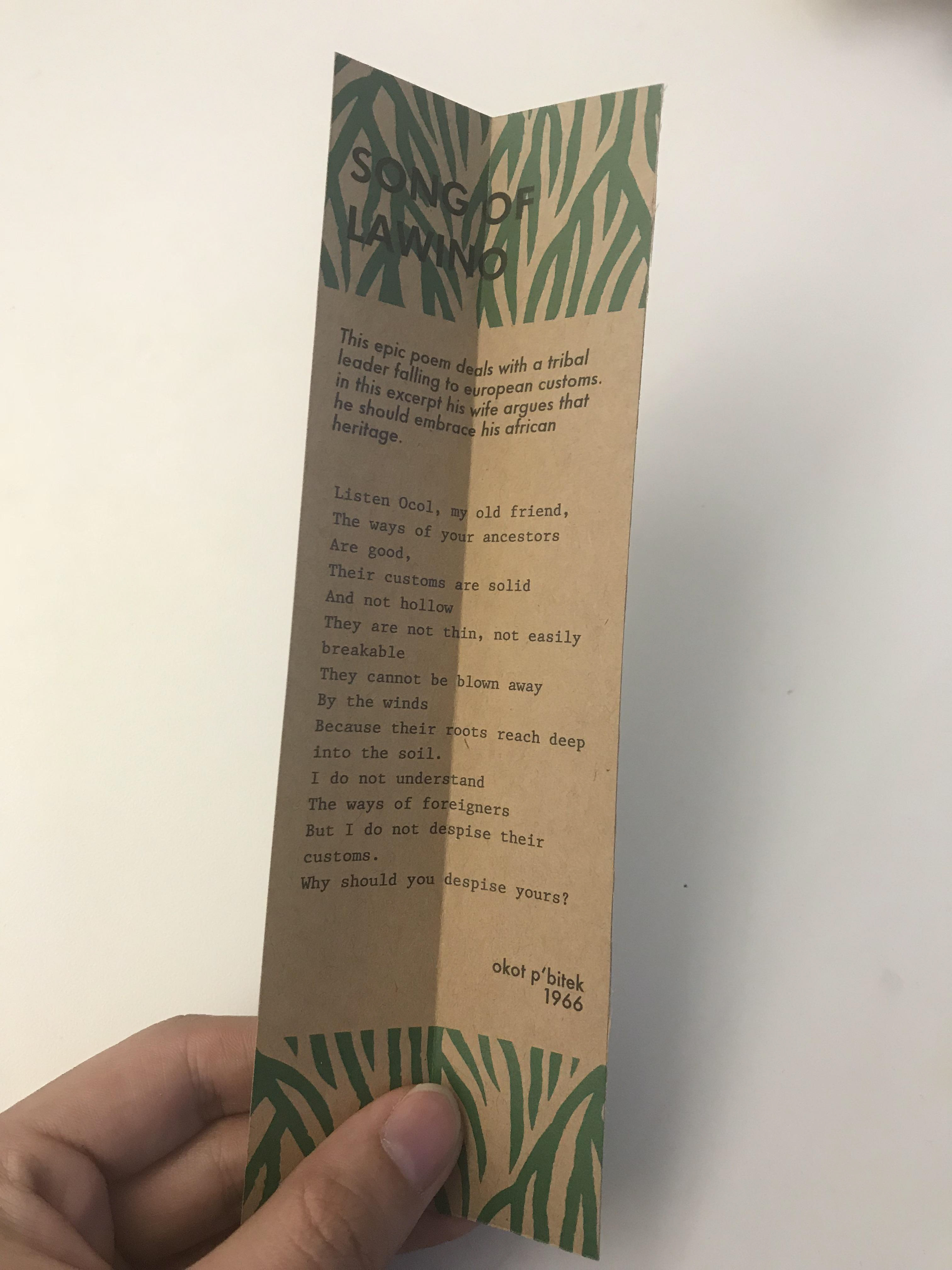 Periodical

is coffee packaging with a story, intended to slow down American consumers during their coffee routine.
Spring 2018 // Designed with: Claudia Martino 
We developed this as a submission to the 2018 Model Young Package competition which called for
paper packaging for coffee products
. Our goal was to
change the way Americans drink coffee
, encouraging them to
savor the experience
like their European counterparts rather than seeing it as a caffeine hit.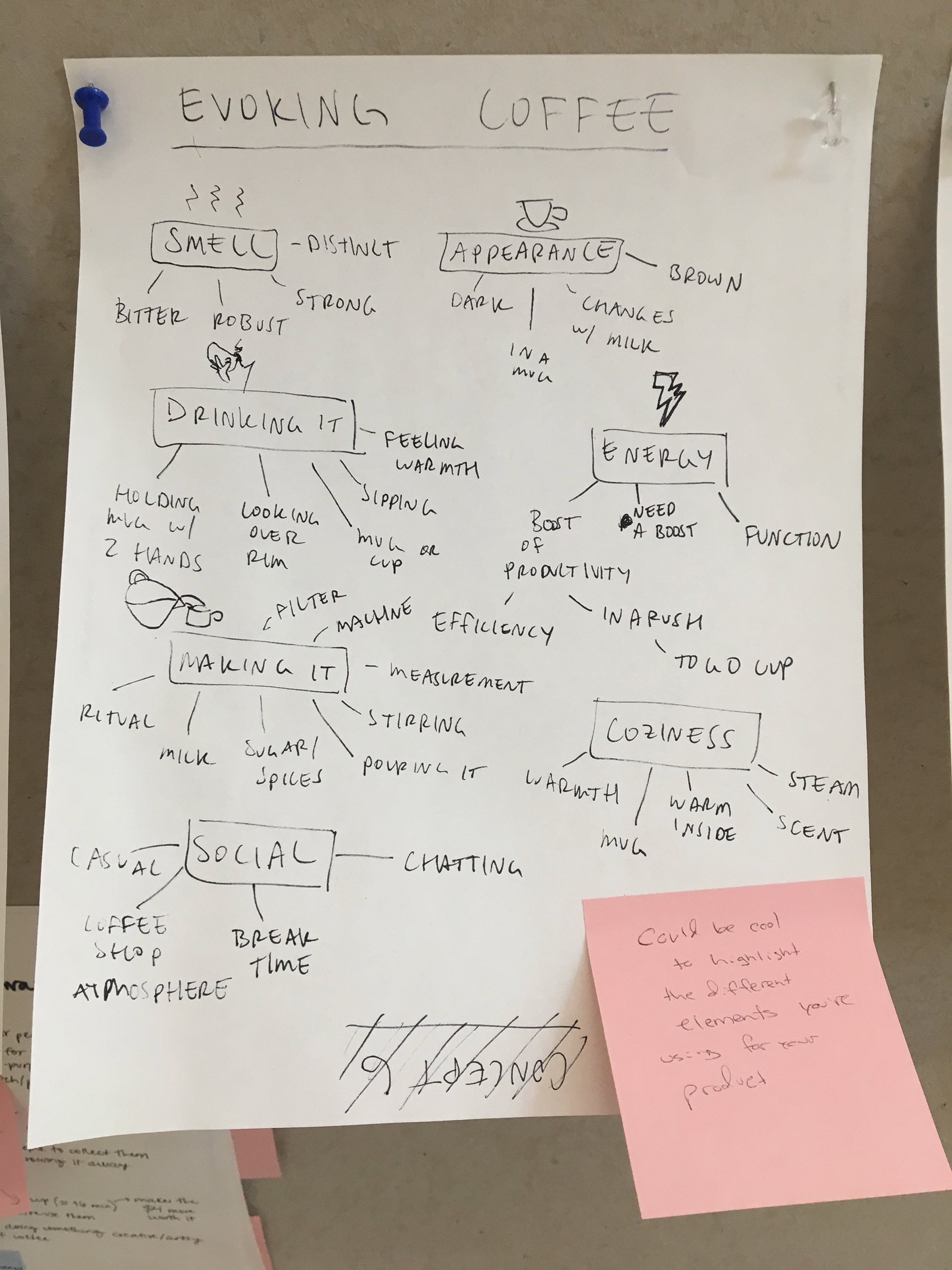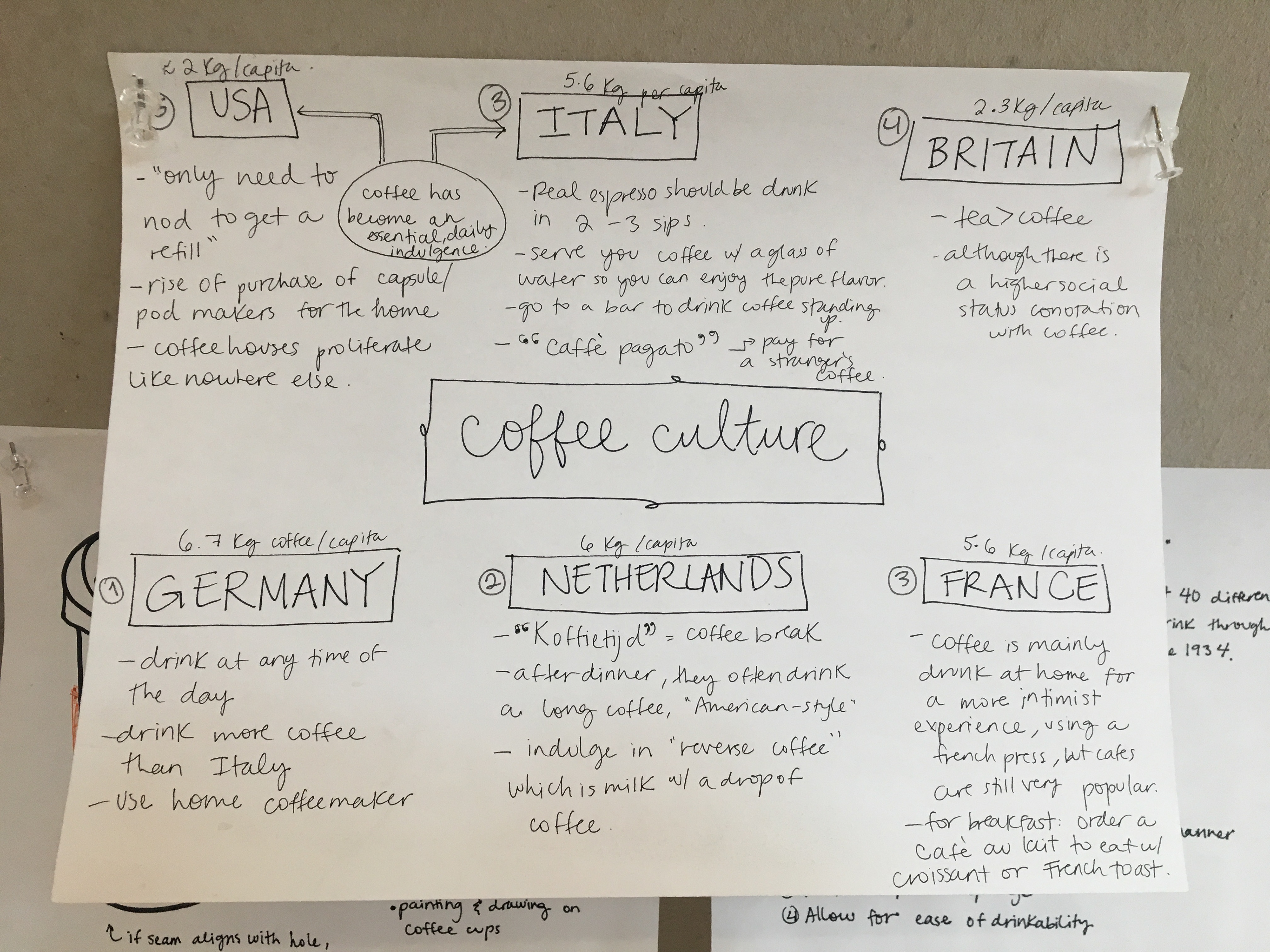 How can we slow down coffee culture in America?
The idea of a
memento that is kept
after the coffee is consumed became a focus, to place more value on the experience. A
container that doubled as a bookmark
became ideal due to its paper construction and ideal size for a single serving of grounds.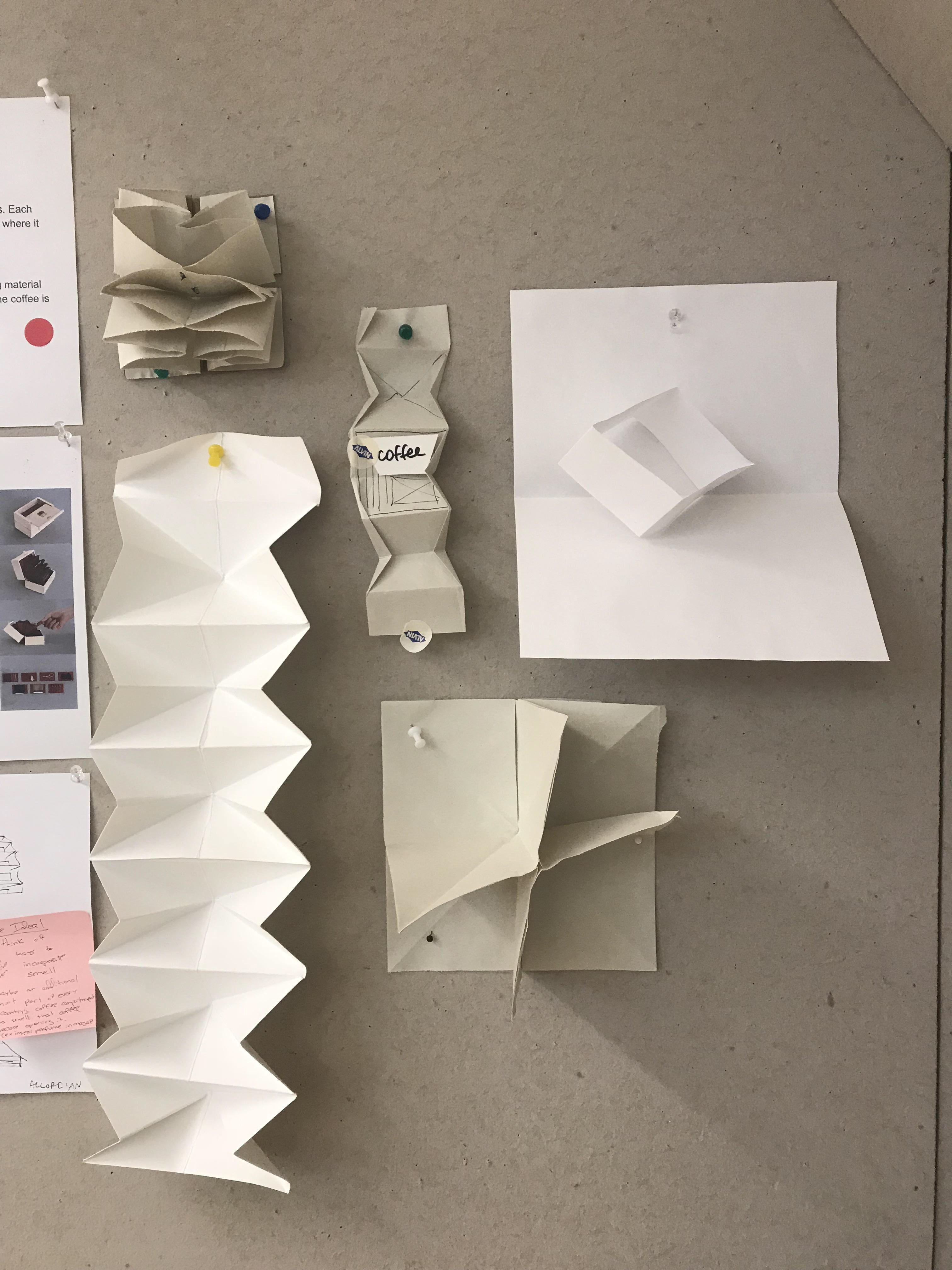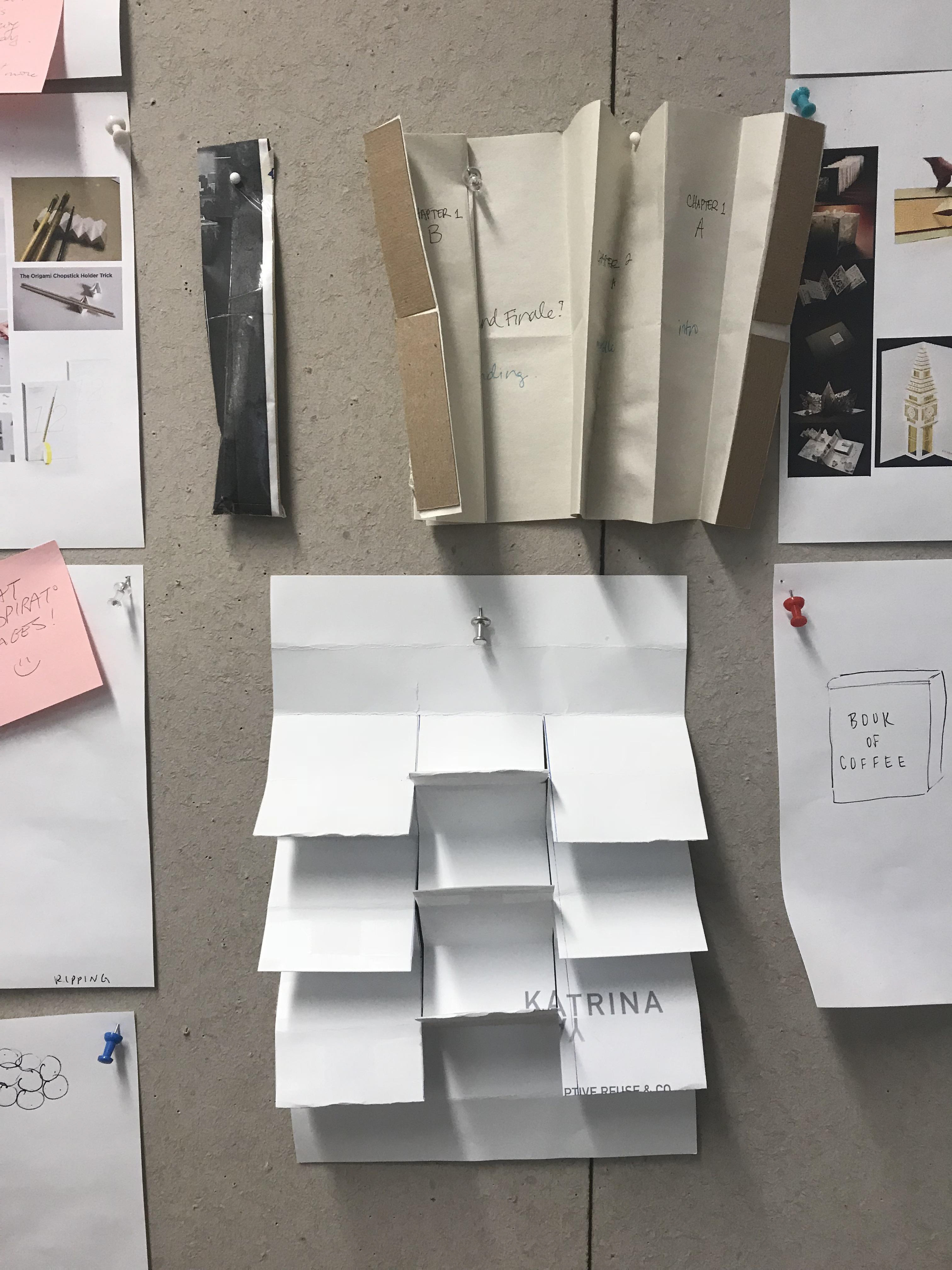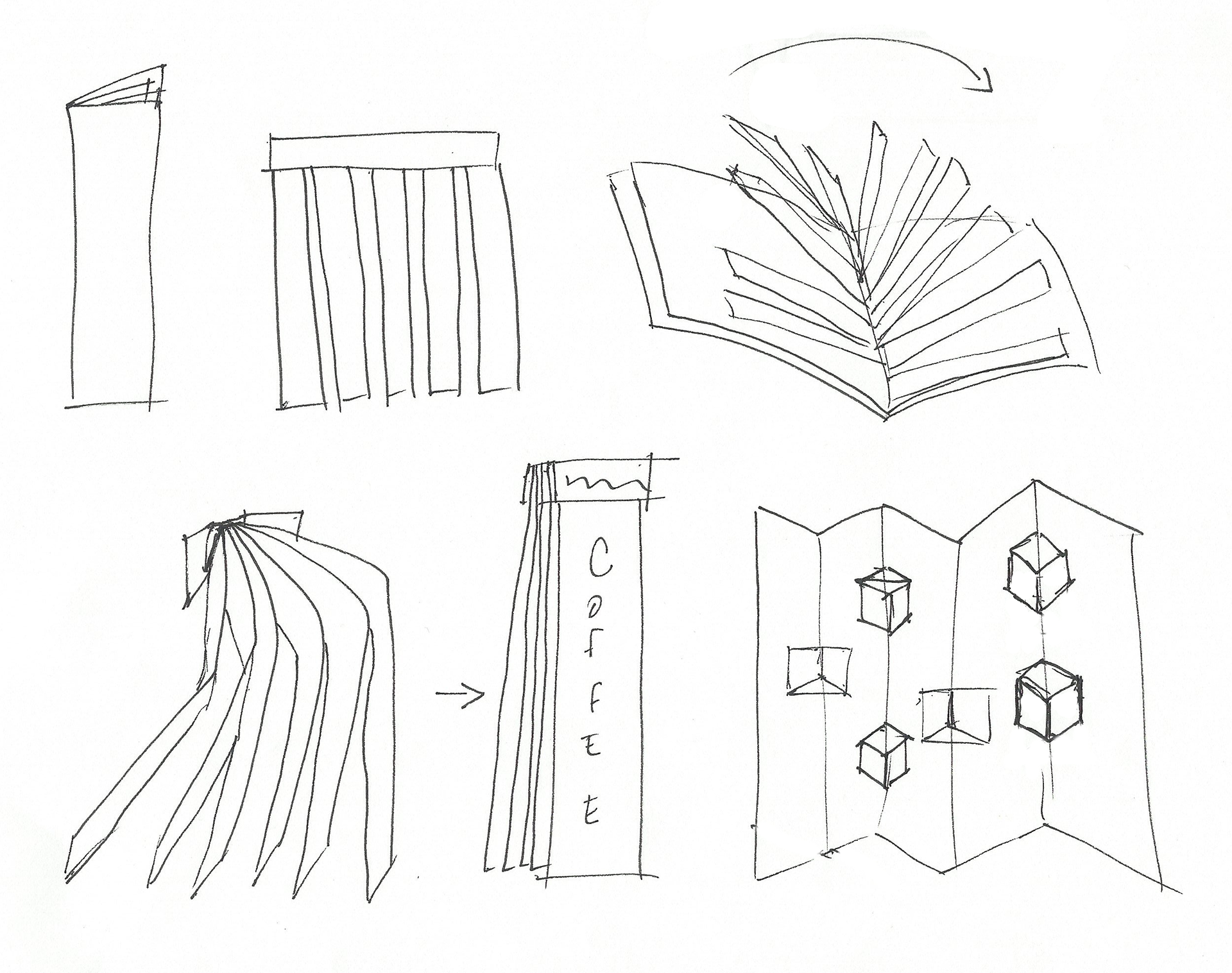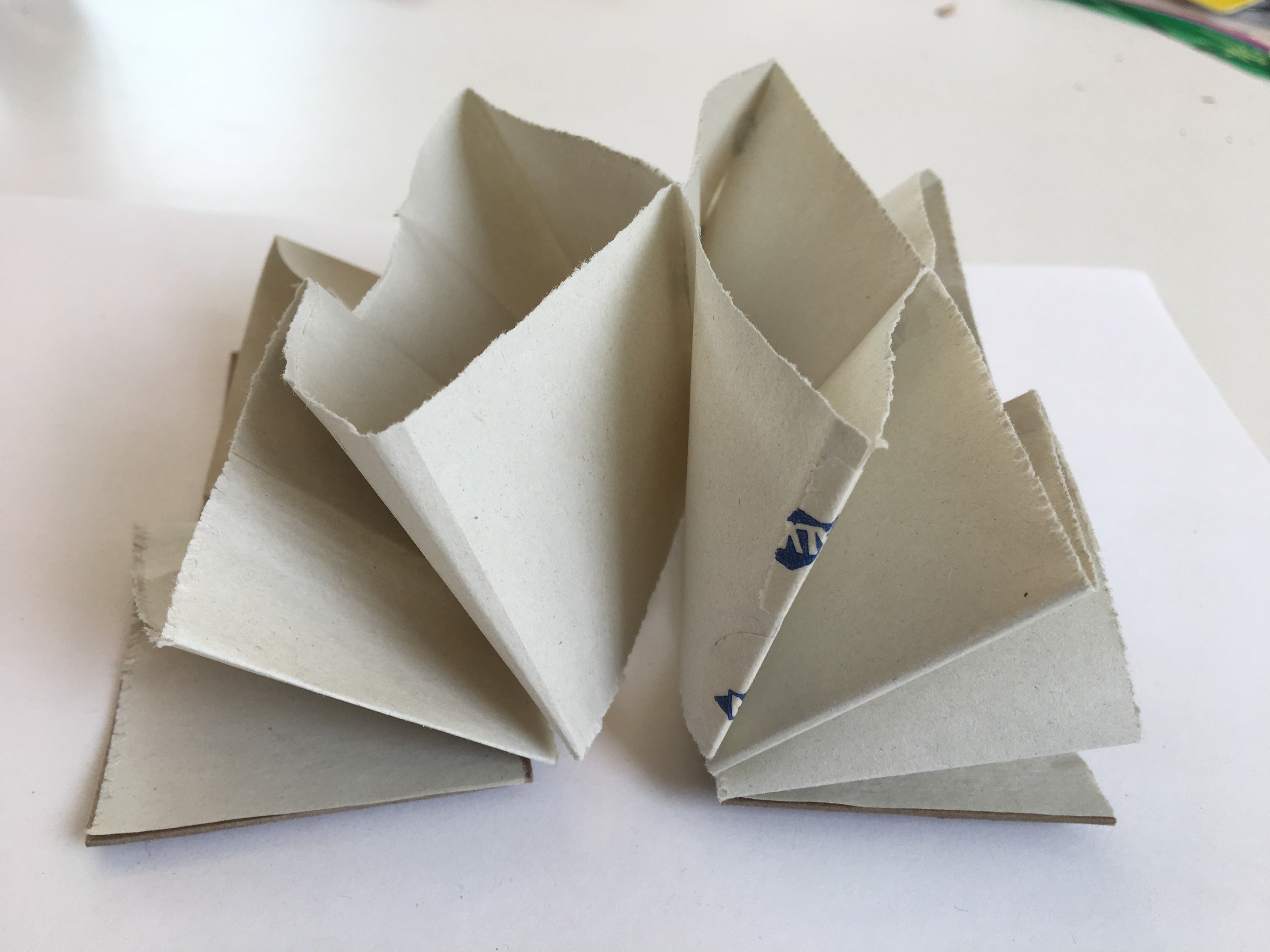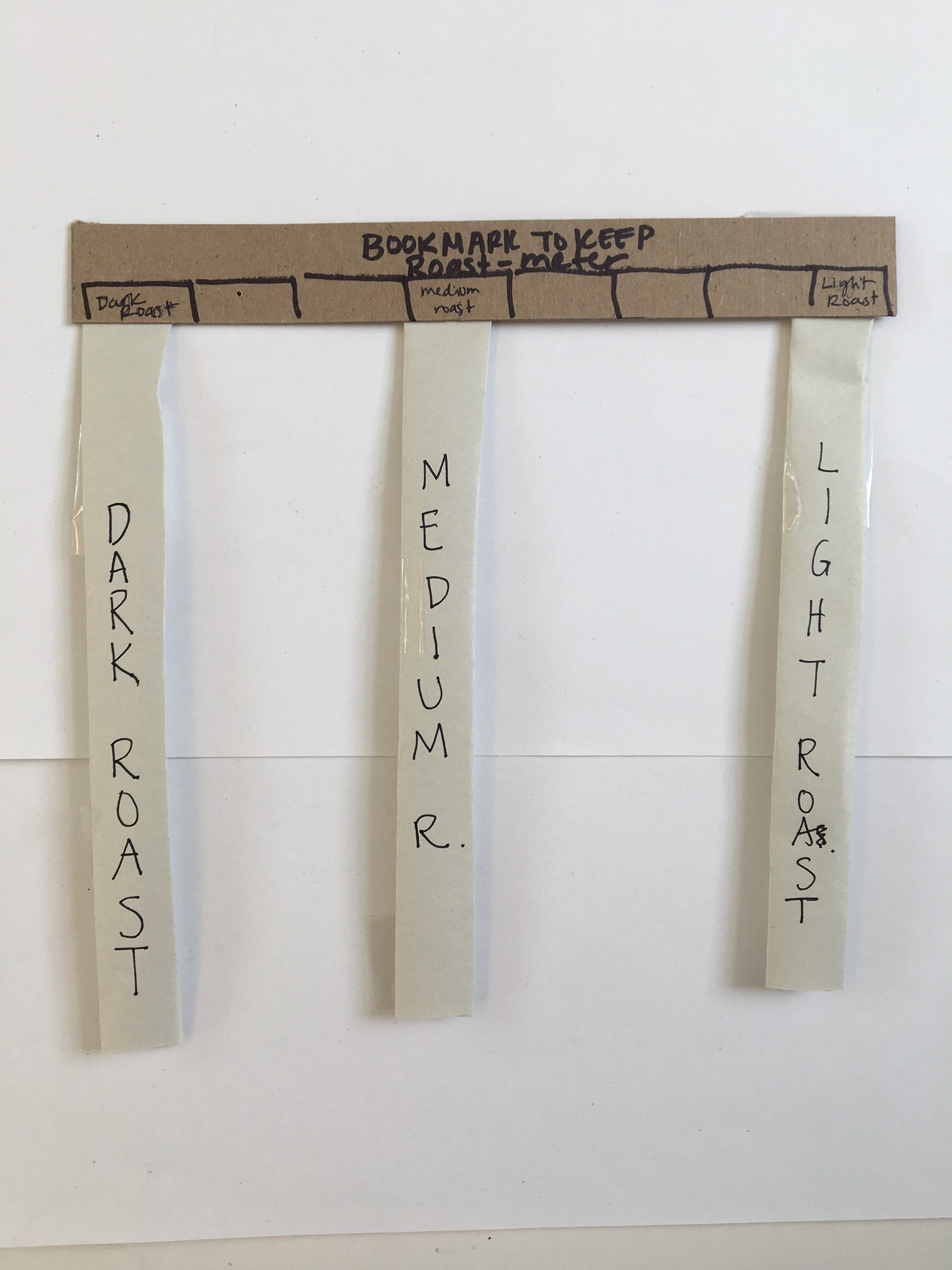 We created
7 "bookmark" packets
for coffees from
7

diffe

rent countries
to be used each day of the week. Each bookmark is
printed with an excerpt
from a literary work of that country.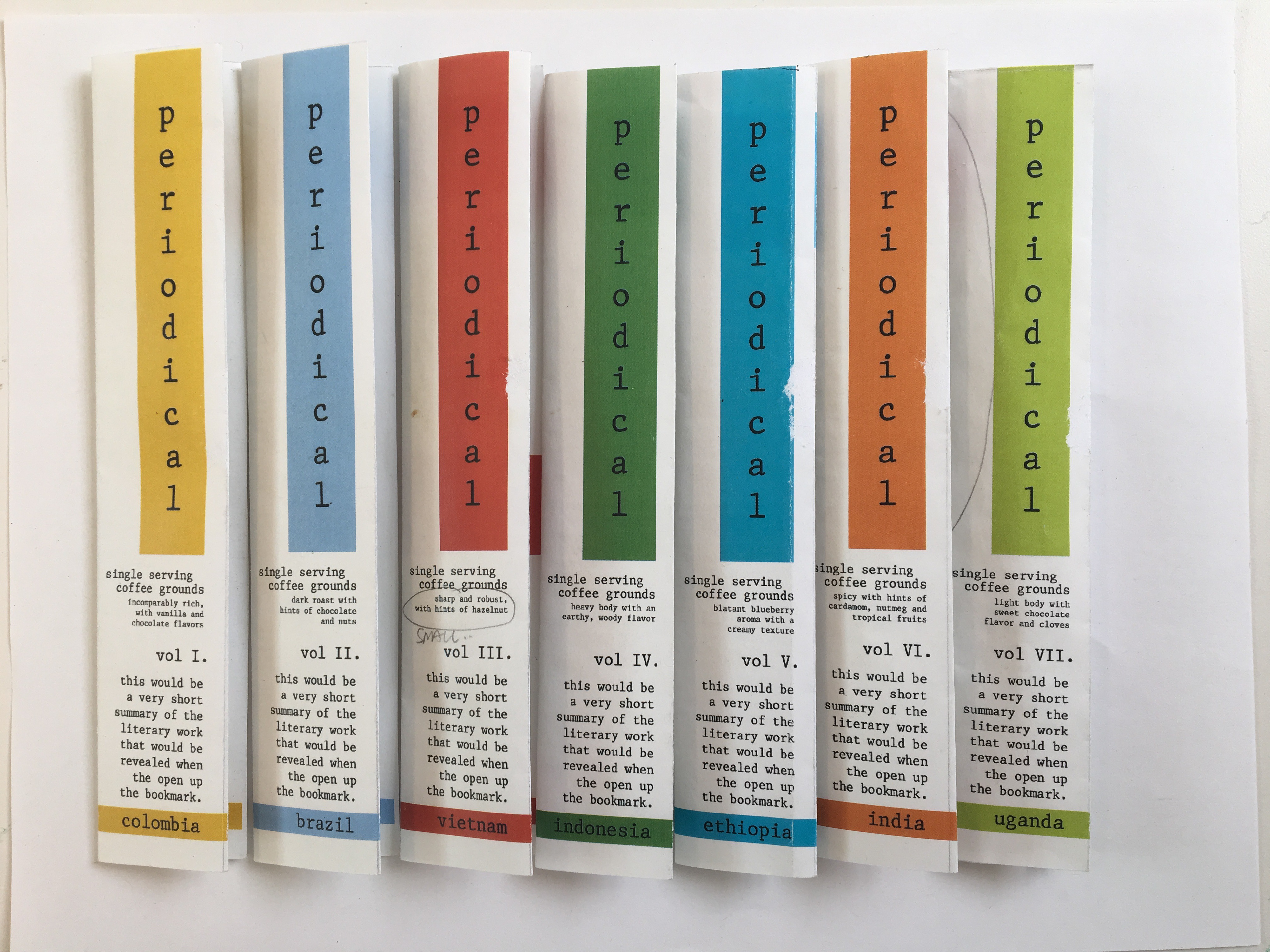 Periodical celebrates the culture and coffee of 7 countries through literature. It represents
a moment in the rushed morning routine
where one can pause to enjoy their coffee along with a
quick read
. The packaging itself
doubes as a bookmark memento
.